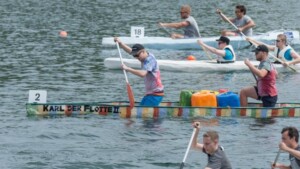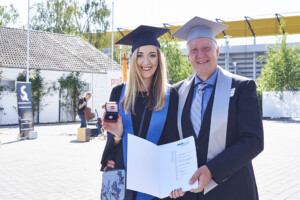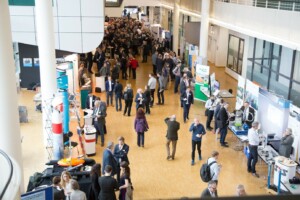 Image 1: © Stefan Kasenbrink
Image 2: © das design plus | Sabine Schmidt
Image 3: ©  IWW | RWTH Aachen
Institut für Wasserbau und Wasserwirtschaft
Supporting. Awarding. Networking.
proRWTH e.V. was founded in 1918 as "Friends of Aachen University". To this day, the purpose and goal of the non-profit association are to strengthen RWTH Aachen University as one of the leading international technical universities and to expand its excellence. We assist institutes and facilities in research and teaching as well as the practice-oriented training with our funding.
Our support association helps RWTH Aachen University, its professors and students in a variety of unbureaucratic ways, following our association bylaws and our guiding principles.