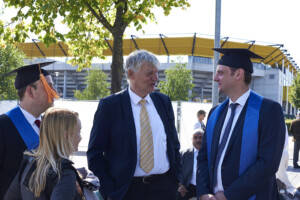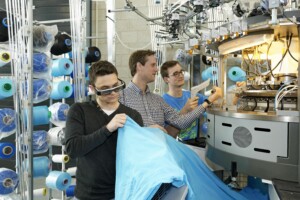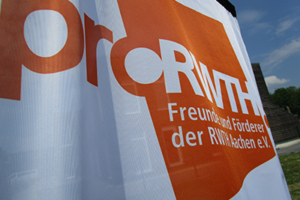 Image 1: © das design plus |Sabine Schmidt
Image 2: © Peter Winandy
Image 3: ©
das design plus |Sabine Schmidt
Together united for RWTH Aachen
Our circle of friends connect private members, students, alumni, employees of the university, foundations and associations as well as companies from business and industry. They all share the common goal of strengthening RWTH Aachen as an excellent technical university.
The proRWTH network is not only a strong partner to the university, it also reflects the know-how, diversity and dynamism of RWTH Aachen University. Everyone involved can benefit from. Put your finger on the pulse of Aachen University, make contacts across generations, exchange ideas and help shape our funding landscape.
We warmly invite you to join us!