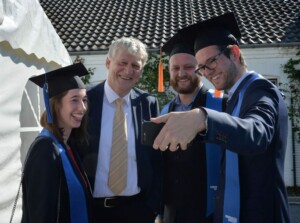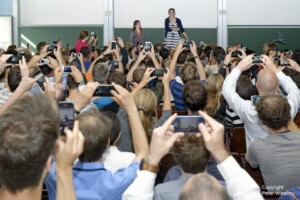 Bild 1: © Andreas Schmitter
Bild 2: © Peter Winandy
Bild 3: © das design plus | Sabine Schmidt
Be a member and be active!
You have the choice to support RWTH Aachen University and its projects, initiatives and students through a membership and participate actively beyond that! We enable you to participate in a way that suits your goals and your personal way of your commitment. With us you can:
You are warmly welcome to join us! We are really looking forward to receiving your membership application.
If you would like to donate, we would be happy to receive your personal contribution:
proRWTH | Friends and supporters of RWTH Aachen e. v.
IBAN: DE36 3905 0000 0000 0159 41 (at Sparkasse Aachen) | BIC: AACSDE33